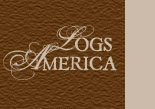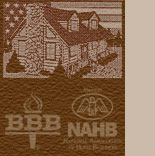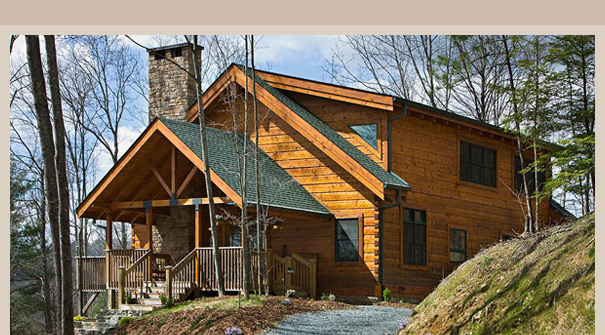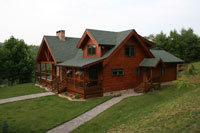 Logs America, LLC has been providing top quality custom log home packages to the mountains of Western North Carolina and beyond since 1994. Founded on the promise of "Doing what we say we will", our business continues to grow supported by a talented staff and a team of reliable builders.

You won't find our office in a fancy model home. We welcome you to view our personal home or we can arrange to show you finished and under construction homes of our gracious clients. We may have homes to show that are similar to what you have in mind, whether it be a particular design or log style. We do, however, ask for plenty of advance notice to schedule these showings.

Logs America, LLC has the unique opportunity to offer a variety of services. We work directly with the log home lover from conceptual design to the construction of the finished product and anywhere in between. We offer hands on approach to Do-It-Yourselfers or we can liaison with a general contractor of your choice.

We are locally owned and operated from the milling of the logs and timbers to your finished home. No need to look further for the experience, quality and integrity available here in your neighborhood.

Stop by or call our sales office to speak to one of our team members to discuss your log home plans or to see one of our finished homes. Don't forget to ask about viewing a current construction project.

Our office is located at 2999 Hwy 221 North in Jefferson, NC. An appointment is recommended to insure someone will be available to meet your needs. Call ahead locally at 336-982-8855 or toll free at 800-564-8496.